What is Kief? 
Kief is the collected trichomes from dried cannabis flowers. The cannabis plant produces resinous glands called trichomes, which contain cannabinoids like THC and CBD, as well as terpenes, flavonoids and other compounds. It becomes kief when it dries and breaks off the plant.
Kief can be consumed through a wide variety of different methods including:
Can be smoked or vaporized on its own
Mix with a joint, blunt or bowl for an extra THC kick
Create moon rocks
Press into hash
Press into rosin
Make cannabis butter (cannabutter) for edibles
Add into coffee, tea or other hot beverage
Kief is very high in THC. The AAAA grade kief that we carry at BC Bud Supply has THC levels of 70% or higher. 
We carry a variety of different strains of kief, as well as Mix & Match options where you can choose 4 different strains for a total of 14 grams or 28 grams (1 oz).
Kief is also known as keef, cannabis crystals, dust or chief.
Black Tuna
| | |
| --- | --- |
| Type | Hybrid |
| Flavours | Earthy, Herbal, Skunk |
| Effects | Euphoria, Relaxation, Uplifting |
| Medical | Anxiety, Pain, Stress |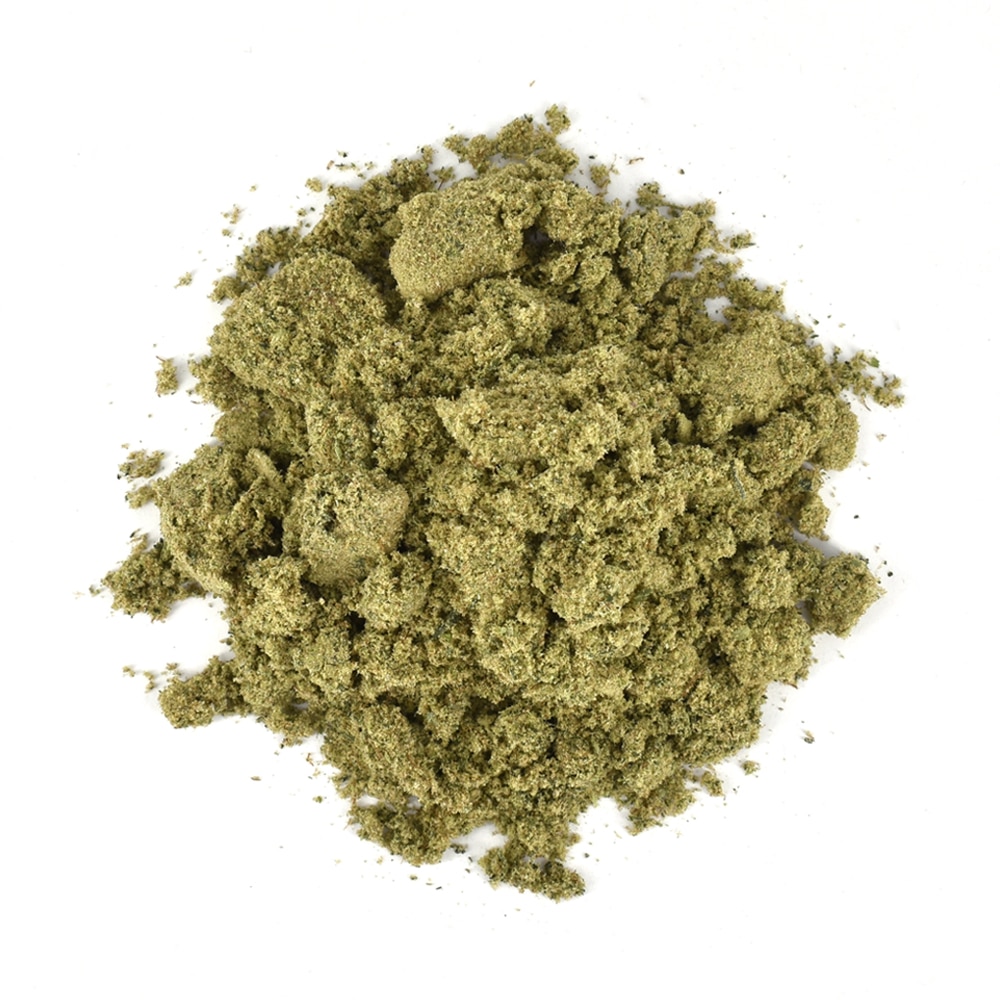 Death Star
| | |
| --- | --- |
| Type | Indica |
| Flavours | Earthy, Diesel, Sweet |
| Effects | Euphoria, Relaxation |
| Medical | Insomnia, Pain, Stress |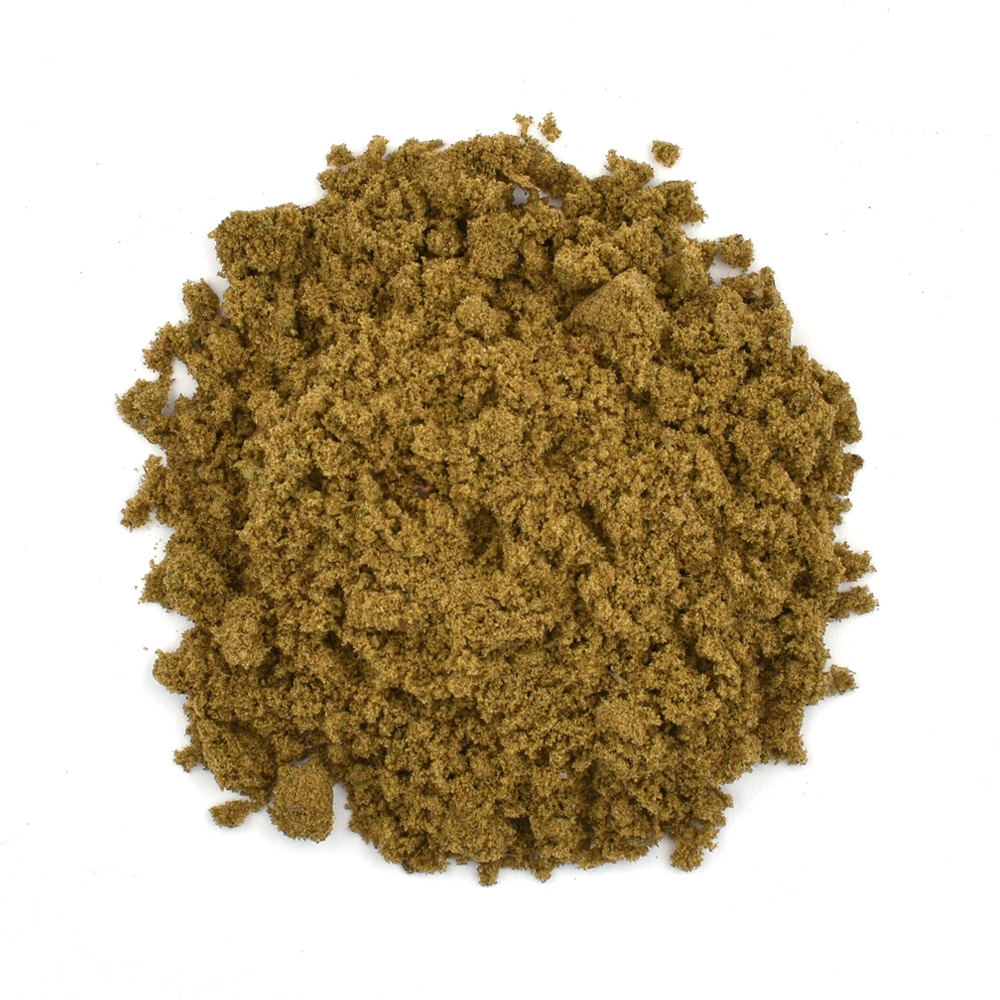 Girl Scout Cookies
| | |
| --- | --- |
| Type | Hybrid |
| Flavours | Lemon, Mint, Sweet |
| Effects | Creativity, Relaxation, Uplifting |
| Medical | Anxiety, Pain, Stress |
God's Green Crack
| | |
| --- | --- |
| Type | Hybrid |
| Flavours | Earthy, Herbal, Sweet |
| Effects | Euphoria, Relaxation, Uplifting |
| Medical | Depression, Pain, Stress |
MAC1
| | |
| --- | --- |
| Type | Hybrid |
| Flavours | Diesel, Herbal, Sweet |
| Effects | Creativity, Euphoria, Uplifting |
| Medical | Depression, Fatigue, Stress |
Pink Kush
| | |
| --- | --- |
| Type | Indica |
| Flavours | Berry, Sweet, Vanilla |
| Effects | Euphoria, Relaxation, Sedation |
| Medical | Depression, Pain, Stress |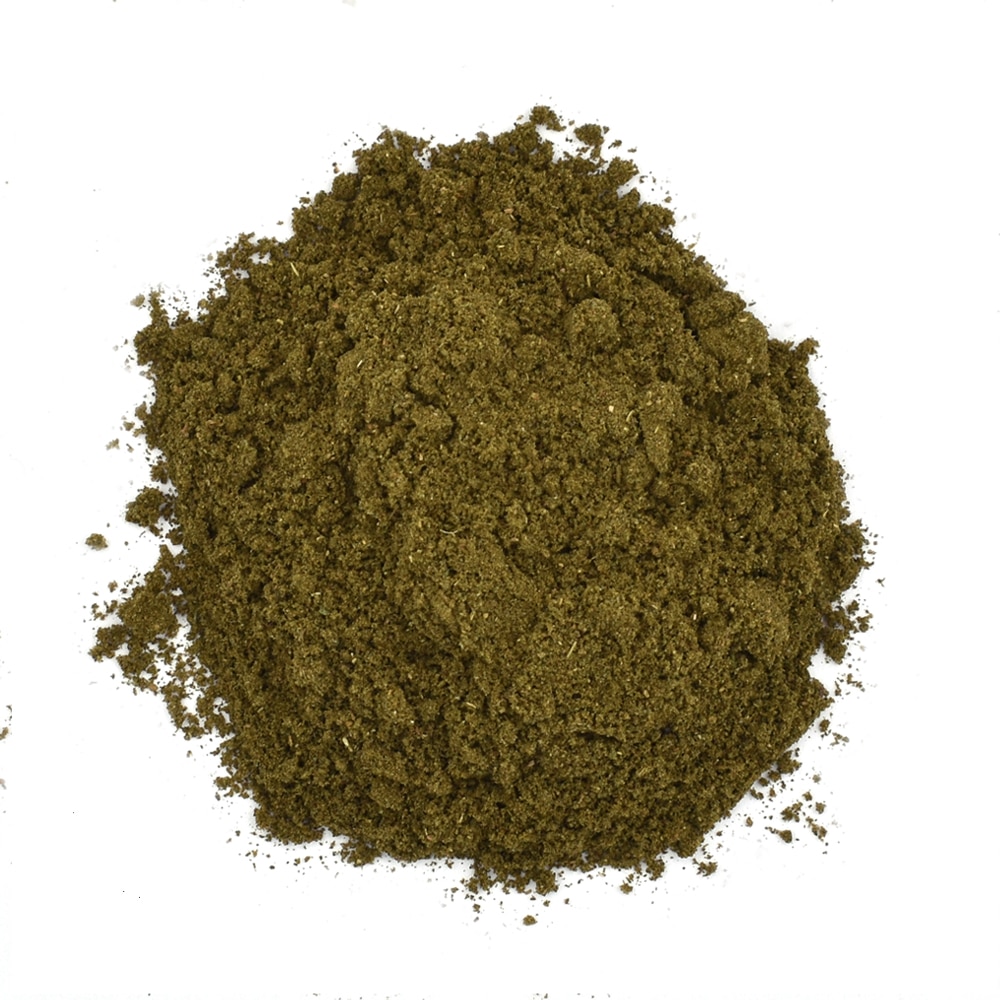 Platinum Cookies
| | |
| --- | --- |
| Type | Hybrid |
| Flavours | Earthy, Nutty, Sweet |
| Effects | Euphoria, Relaxation, Uplifting |
| Medical | Anxiety, Pain, Stress |
Sherbert
| | |
| --- | --- |
| Type | Indica |
| Flavours | Fruity, Nutty, Sweet |
| Effects | Euphoria, Relaxation, Sedation |
| Medical | Anxiety, Depression, Stress |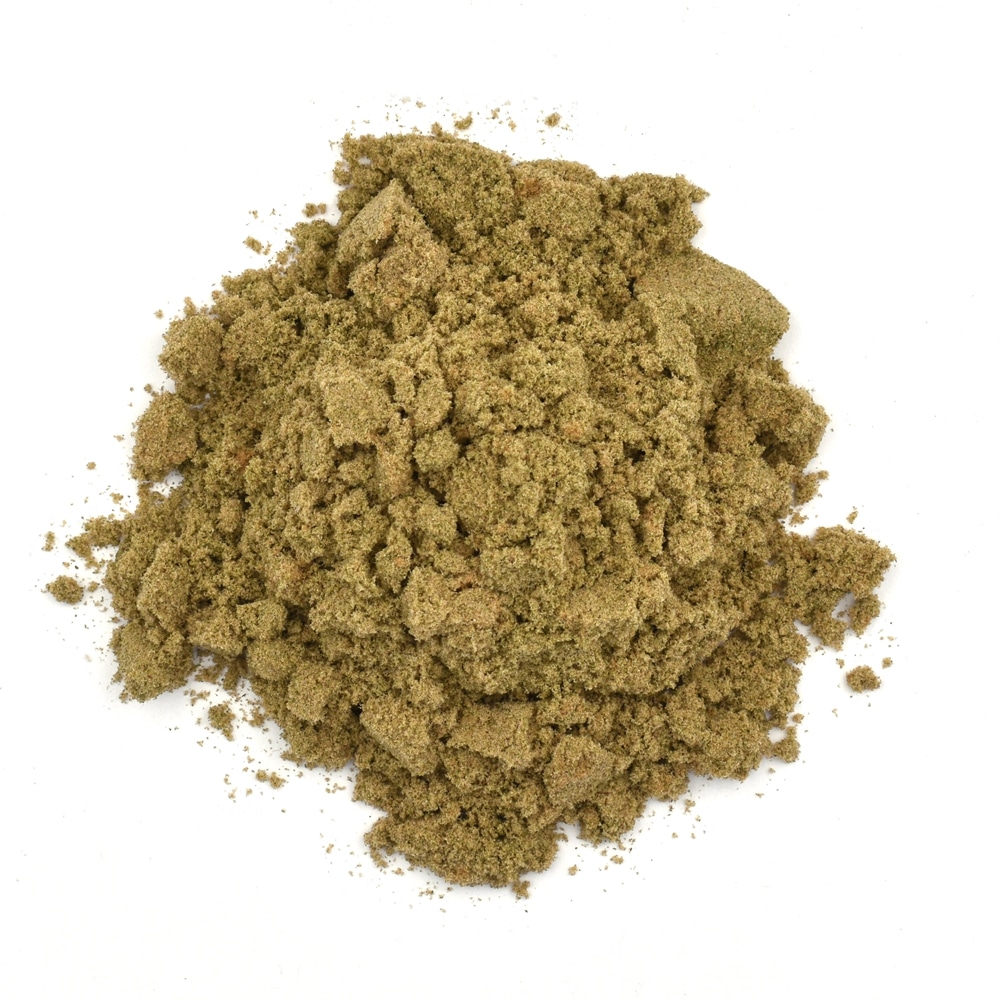 Wedding Cake
| | |
| --- | --- |
| Type | Hybrid |
| Flavours | Earthy, Sweet, Vanilla |
| Effects | Euphoria, Relaxation, Uplifting |
| Medical | Depression, Pain, Insomnia |
| | |
| --- | --- |
| Strain Grade | AAAA |
| THC Percentage | 70%+ |
| Origin | British Columbia |